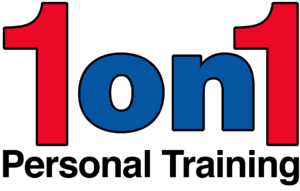 We offer 30 and 60 minutes sessions
  All sessions are personalized to your goals
  You can burn up to 500 calories in each 30 minute session
  Sessions are taught by our Certified Fitness Professionals
  You receive a fitness assessment every 90 days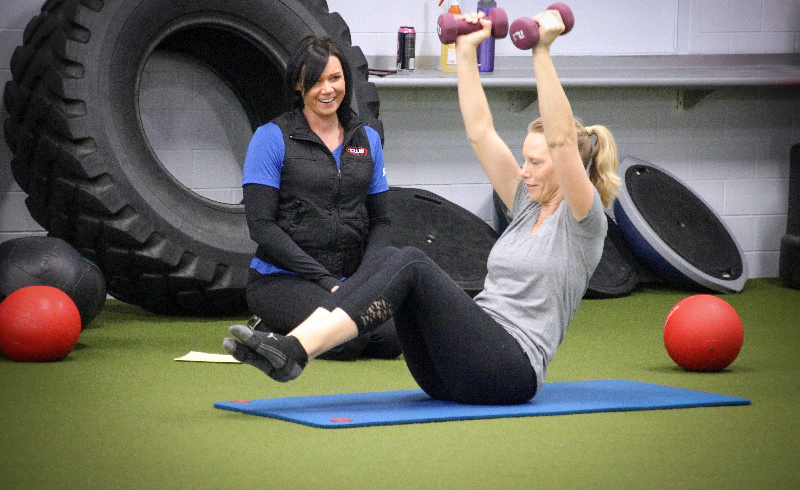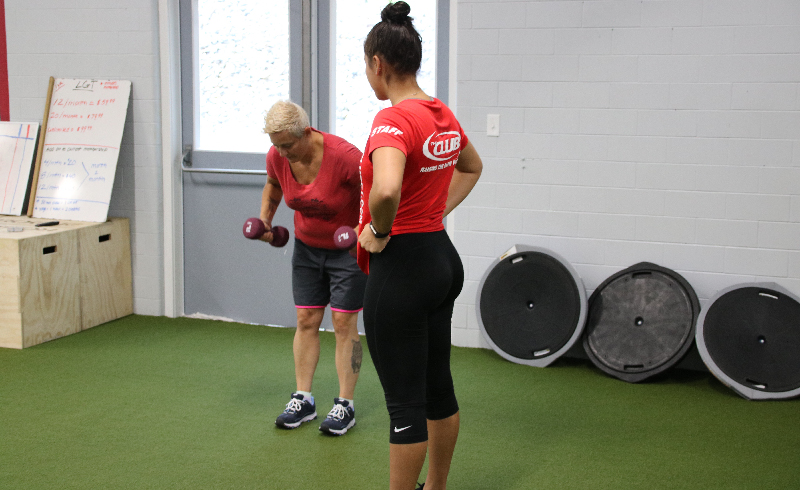 Personal Training
The CLUB recognizes that in order to achieve your fitness goals, you need Motivation, Education and Accountability. The best way to accomplish this is through One-on-One Personal Training. Our expert fitness personal trainers will guide and inspire you throughout your 30 or 60-minute training session. We are here to support, educate and guide you to improve your health and well-being.
The CLUB's team of Fitness Professionals is unmatched in the industry. With top-notch National Certifications and over 150 years of combined experience, our Fitness Professionals are ready to take you to the next level!
Try a Free Training Session Today!
Includes a FREE 3 Day VIP Pass.