What will this Program include?
  Agility & Power
  Balance & Flexibility
  Acceleration & Team bonding
  Pre & Post testing
  Lower & Upper Body Strength
  Workout programming for each session
  Fundamentals (proper technique and form)
Our Mission For This Program:
To provide each individual athlete with optimal training, in order to enhance their performance, and create a physically and mentally challenging environment that will last a lifetime.
---
Benefits of Strength and Conditioning:
  Reduce likelihood of injury
  Increased physical performance
  Increased confidence
  Boosts energy
  Improved cardiovascular health
  Healthier body composition (increase of lean weight)
  Increased coordination, balance and posture
  Protects bone density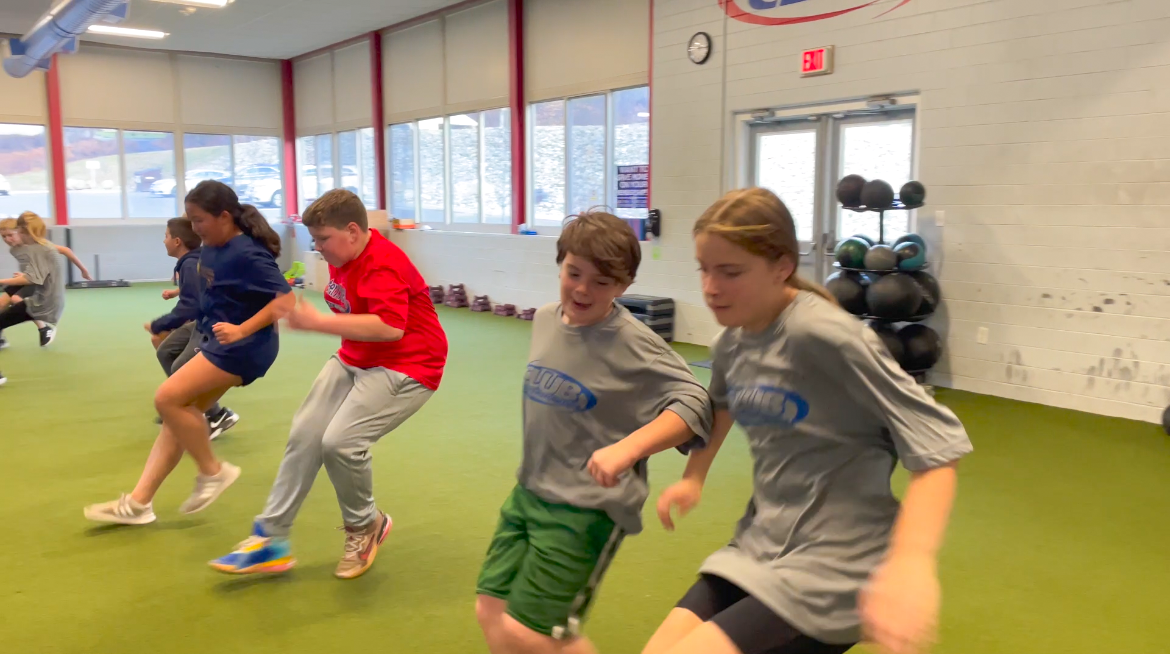 What is Performance Training?
Our sports performance program is second to none in the area. We work with athletes of all levels and ages. This program will introduce living a healthy lifestyle and get them to feel comfortable in the gym environment so it will last a lifetime. Our sports performance programs are structured to utilize specific training qualities based on the athlete's sport. Such as power, strength, mobility, speed, agility, camp; endurance. In order to see improvements the athlete has made, pre camp; post testing will be done. The program will use periodization techniques based on athlete's goals, needs, camp; experience. Focusing on the basic fundamentals first and reinforcing proper mechanics to reduce the risk of sport related injuries. Each athlete will build confidence and motivation to achieve optimal performance. At the Club Health & Fitness we want to create a physically & mentally challenging training environment. Putting our athlete's in a more advantageous position to inevitably perform at a higher level.