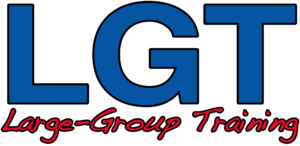 Each class is 50 minutes in length
  Classes are limited to only 6 clients
  Each class has a different theme and goal
  Burn up to 600 calories in each 60 minute class
  Taught by Certified Fitness Professionals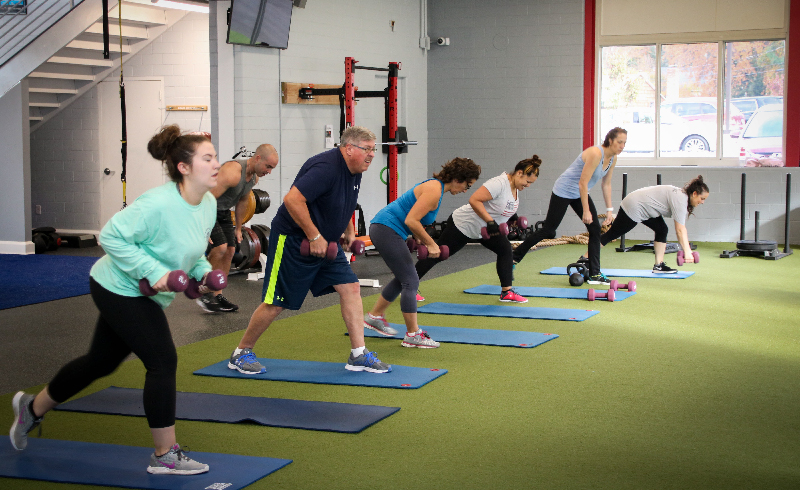 What is SPT?
SPT stands for Semi-Private Training. SPT is a great way to achieve maximum results in a 60-minute workout. Each SPT Class is led by Nationally Certified Personal Trainers who will motivate and guide you to success. SPT classes have a maximum capacity of 6 clients, so you will consistently receive attention and direction to maximize your results. You can literally burn up to 600 calories or more in each 60-minute SPT class!
Need more information?
Fill out form below.