CLIENT TESTIMONIALS
Click the button and fill out the form on the next page.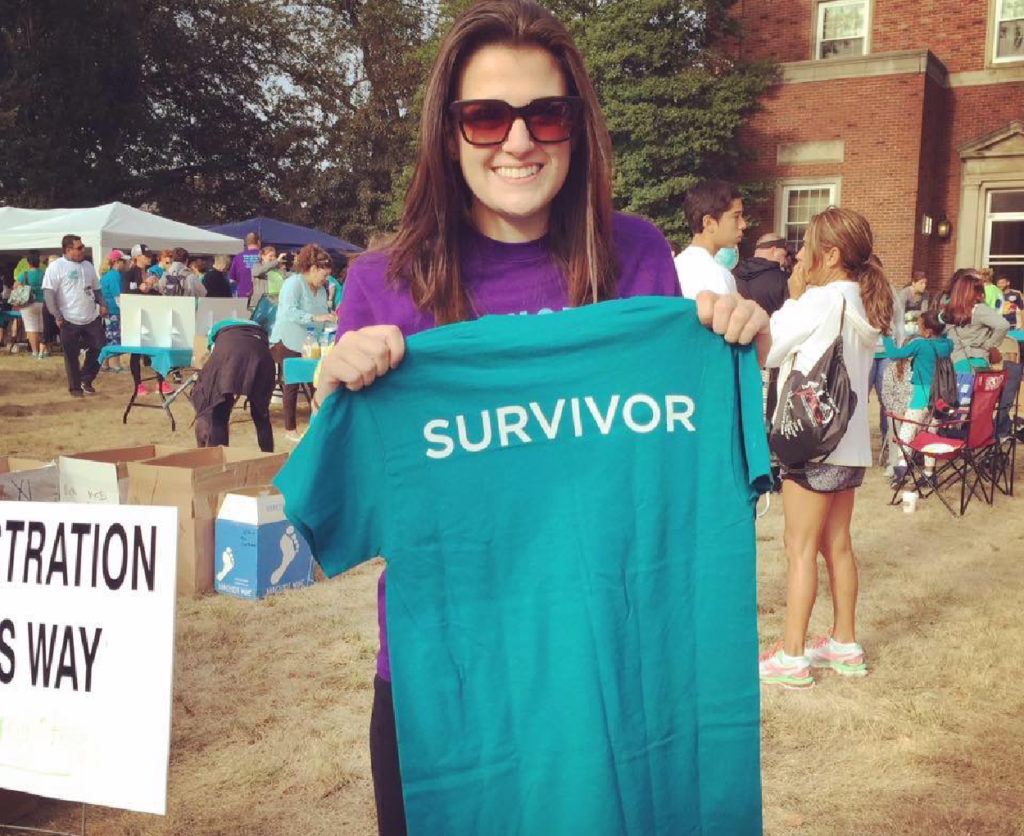 Meet

Bernice R.
Personal Training Client
I have been working with Tony for almost a year now and have achieved goals I would have never imagined possible! His professionalism, extensive knowledge, patience and enthusiastic commitment to his clients are inspiring. He continuously encourages and motivates me. I have actually developed an appreciation for a good workout.
Loyal member since ?????
Meet

Visar Tasimi
Personal Training Client
I have been working out with Nina for a number of months now. I can say with 100% certainty she is the most dedicated and challenging trainer I have seen. To say she trains clients is an understatement, Nina truly acts as a coach to her clients, closely studying movements, effort, and performance. Using these data points, Nina creates a custom program that is sure to never plateau performance. I am achieving all my athletic goals at a rate I have not seen before, all due to Nina's guidance!
Loyal member since ?????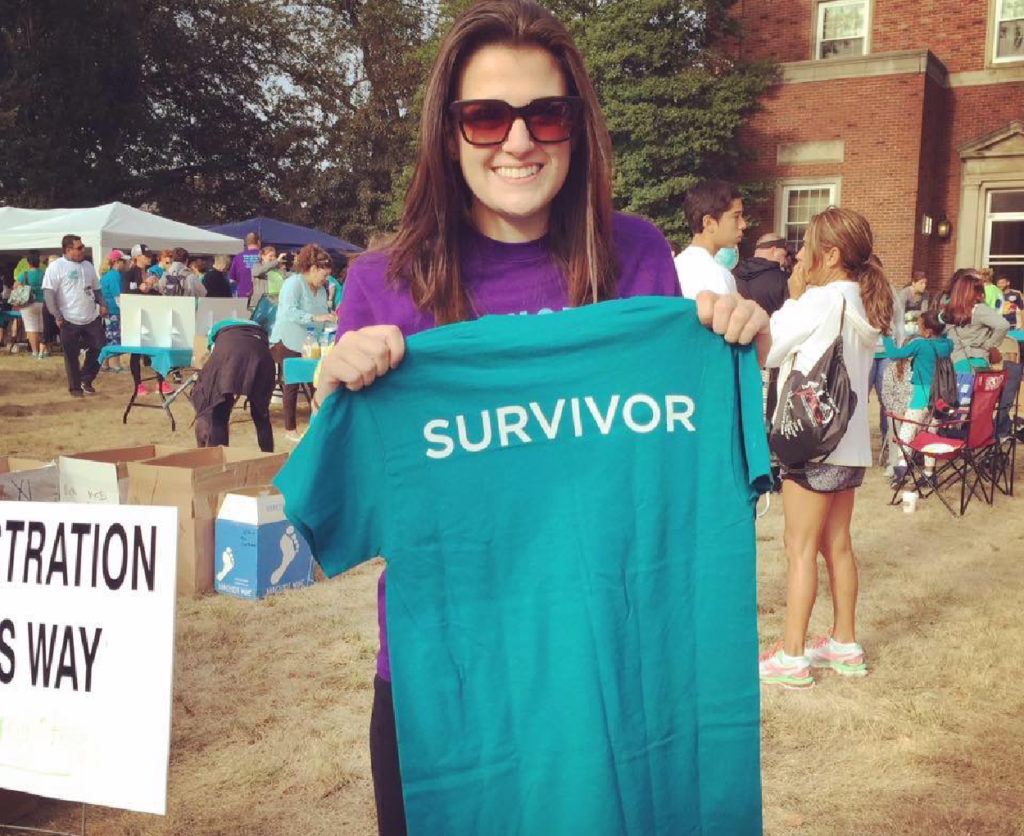 Meet

Jada Andreozi
Personal Training Client
I recently started training with Nina at the Club. I was nervous at first because I had never worked with a trainer before, but Nina made it very comfortable for me and motivating at the same time. What I like best about working with her is her positivity and persistence even when I am struggling with certain moves. She designs workouts that are effective for me. i appreciate her help every morning and thank her for getting me ready for the season.
Loyal member since ?????
Meet

Alyssa Dematteo
Personal Training Client
I met Nina fresh out of Basic Training where I lost strength, but gained shin splints and beat up knees. Regardless I wanted to start training for obstacle course races. Nina designed workouts specific to the kind of training I needed while remaining cautious of but not neglecting my ailments. Nina knows the balance of when to push a client and when to modify an exercise that maybe too easy or too difficult. I would recommend her to anyone looking to hone in on where they lack and built that up!
Loyal member since ?????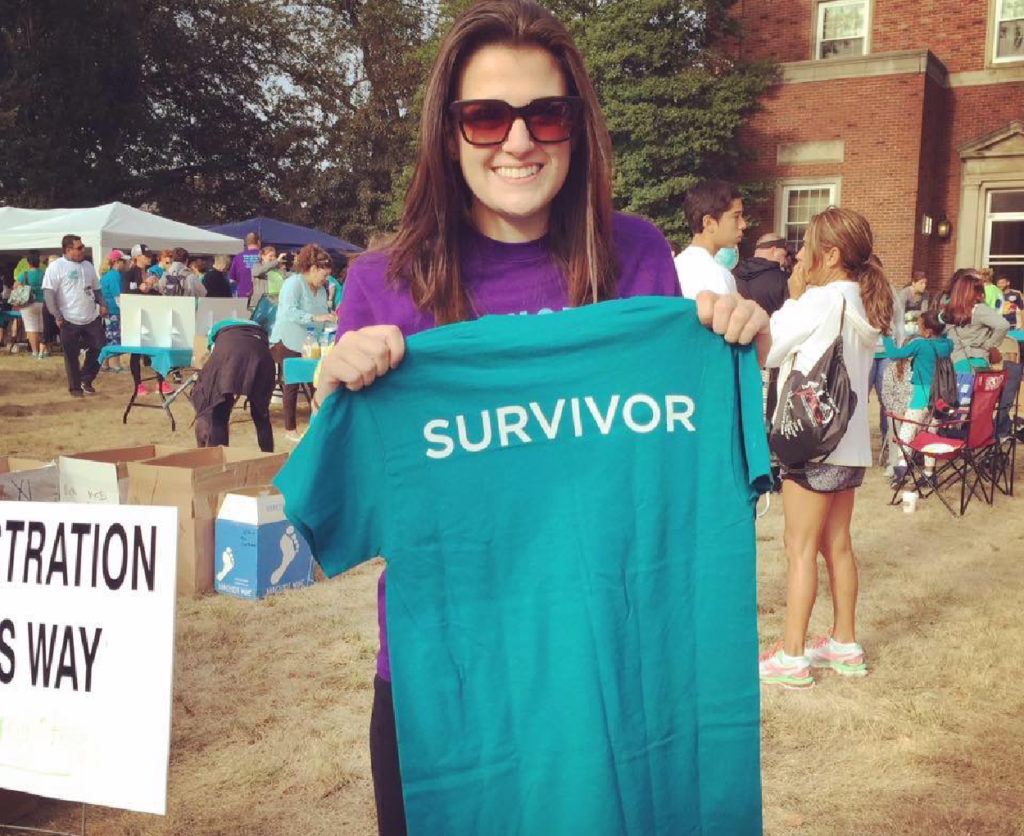 Meet

Cheryl
Personal Training Client
Tony is a dedicated professional trainer. He instructs an energetic, fun total body workout! The results are amazing!!!
Loyal member since ?????